/* Dark theme */ /* Animation */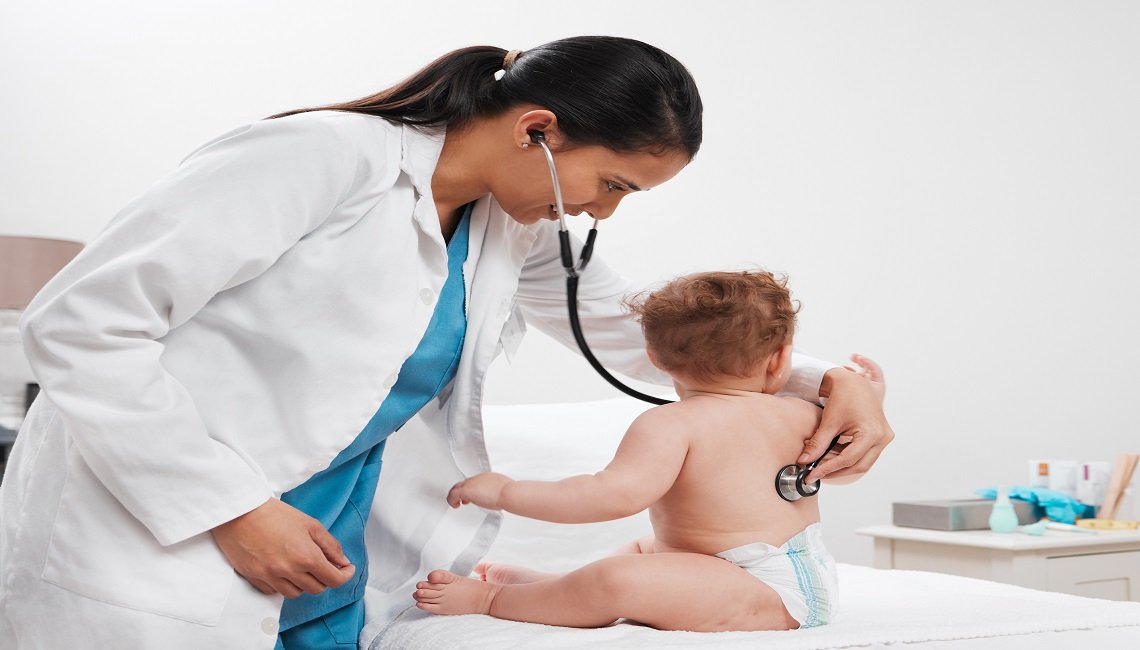 Paediatrics Neonotology
The neonatologist focuses exclusively on the health of the newborn baby that can affect the survival and growth of the baby whereas the paediatrician provides regular care and treatment with a variety of ailments. At Hans Maternity Hospital, we have well established medical units for neonatal or paediatrics services where the newborn are kept under observation after birth. The department of Neonatology is available 24/7. The neonatologist follows the procedure of taking care of newborn babies by shifting them to the NICU (Neonatal Intensive Care Unit) for observation in the initial hours. If the baby seems healthy then he/she will handover to his/her mother or other family members, present at that time. In case, if the baby is premature or underweight then he/she will stay under observation for longer hours.
One of the most beneficial aspects of Hans Maternity Hospital is that we focus on providing in-house treatment to babies, so parents do not have to search for babycare hospitals or clinics. In case, if any emergency may occur, you can look for other clinics or hospitals. However, the facilities in NICU are organised very carefully as it matters with infant's care. The ventilators, Incubator, Umbilical catheters, Respiratory support equipment, and others are arranged accurately here to ensure newborn's care.
What we offer under this service
Newborn NICU

Ventilator

Bubble CPAP

Neonatal Heat Warmer

Surfactant Therapy

Preterm Care

X-Ray

Blood Transfusion

LED Phototherapy

Vaccination

Laboratory
Factors that makes this Maternity hospital top one
A well equipped NICU unit for specialised care of newborn babies.

Experienced doctors who mainly follow up advanced methods to cure the sickness of a baby.

The medical staff handle the new born baby with care who is prematurely born.